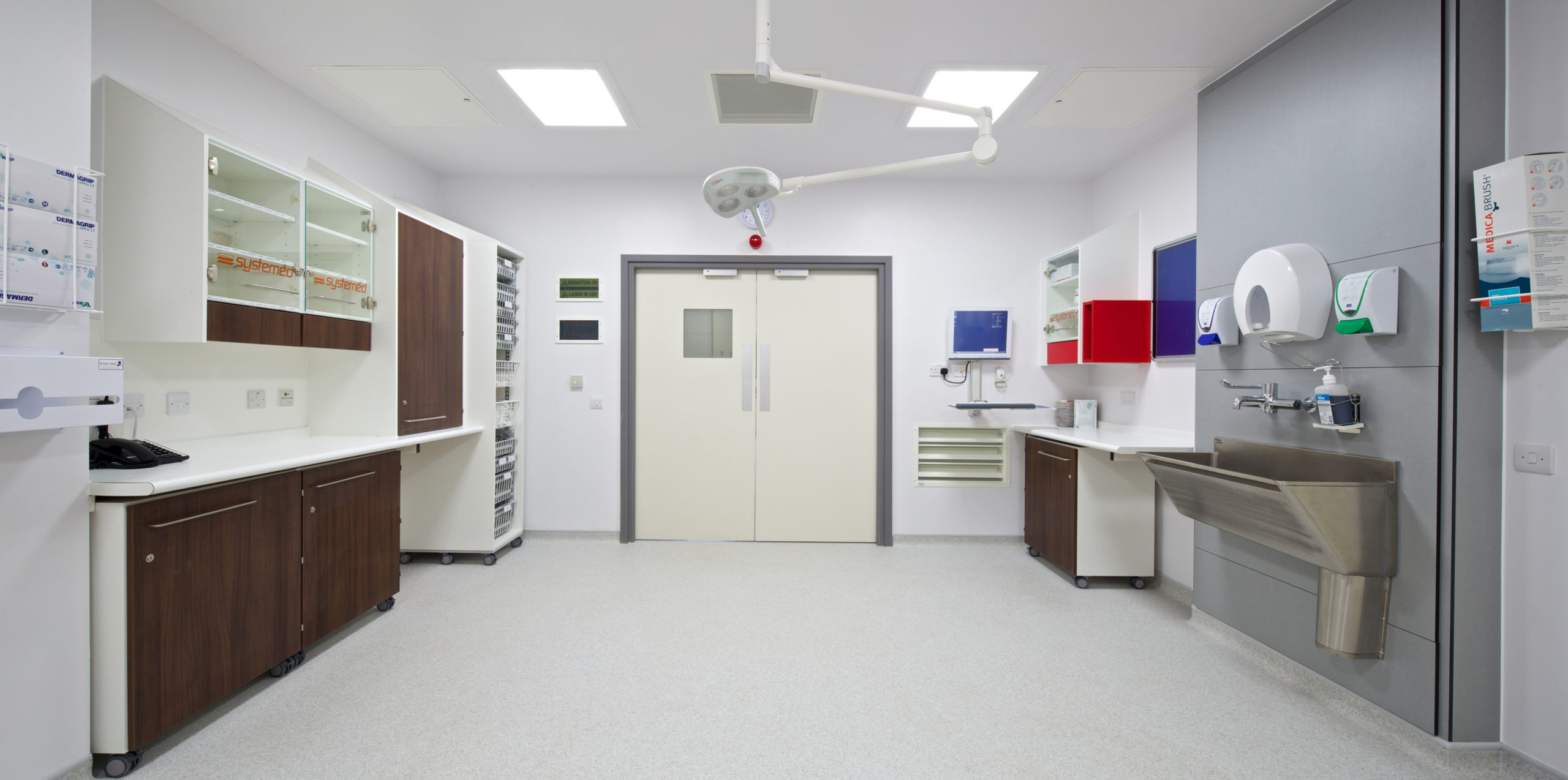 Saving time and money with efficient storage systems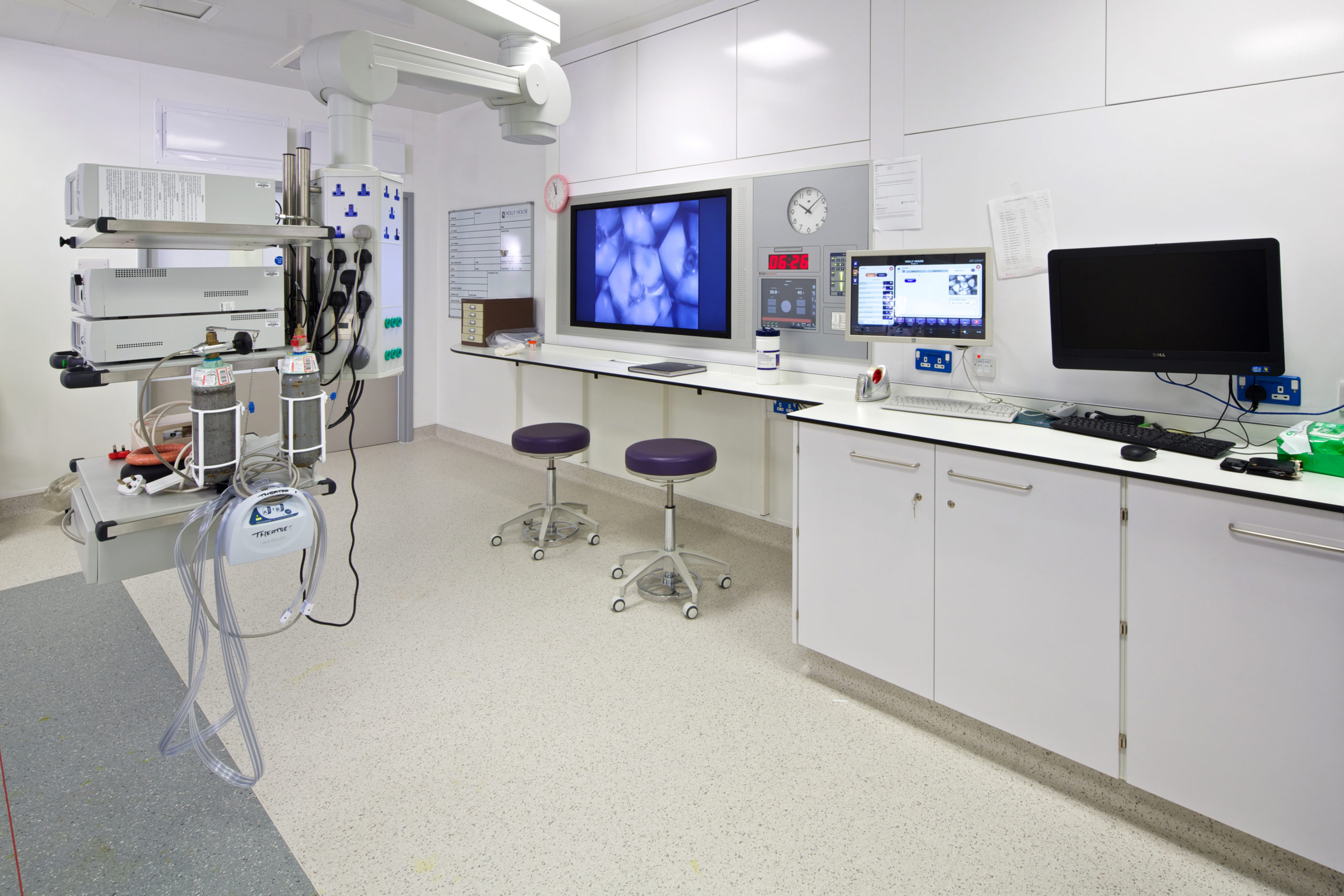 Modernising and improving specialist clinical spaces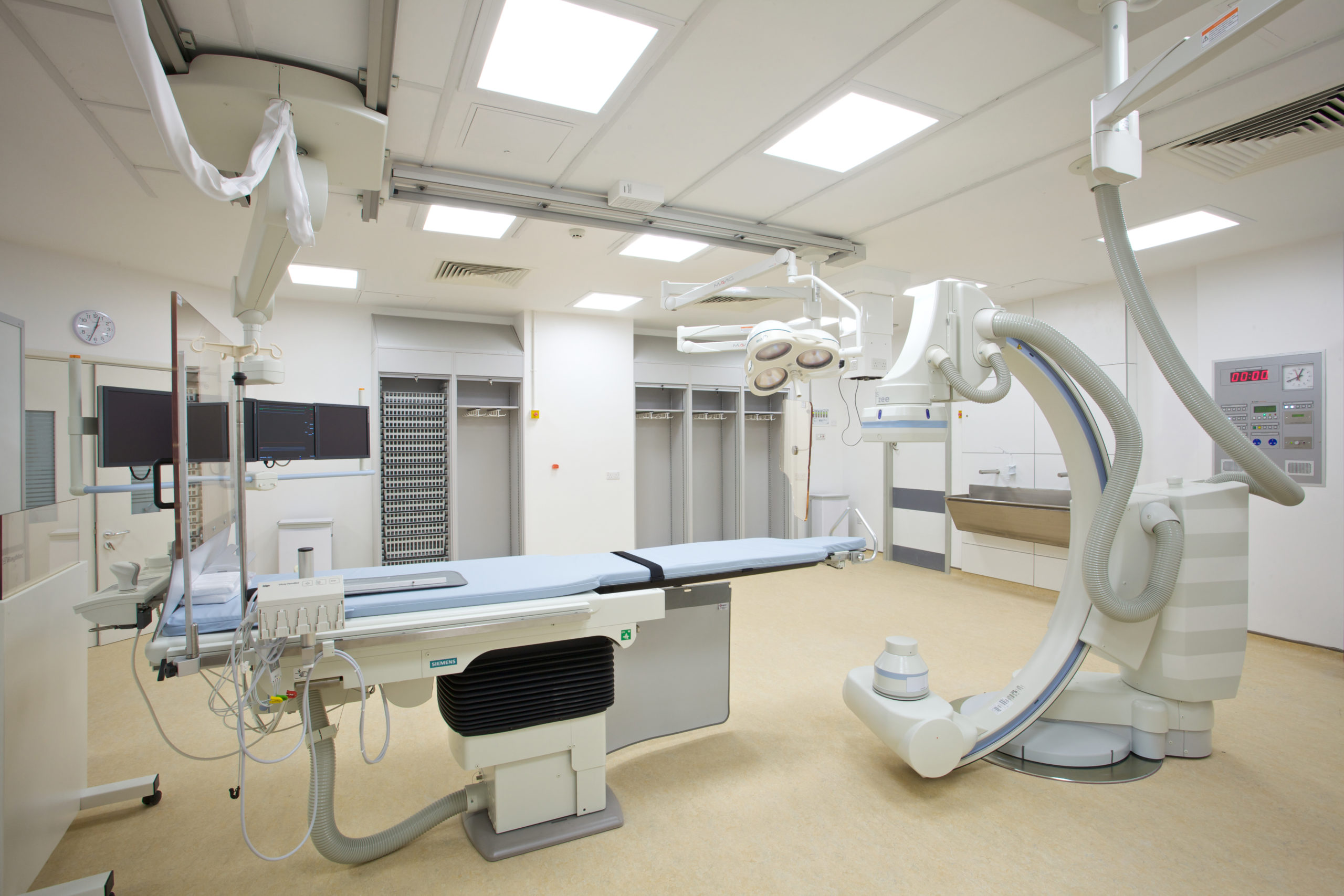 Specialist equipment and storage solutions for the medical and scientific environment
We Define, We Design, We Deliver.
Stirling Medical & Scientific Ltd are passionate about helping you provide the best healthcare environment for nursing and healthcare support staff.
With over 20 years of experience of working closely with Healthcare professionals, Capital project managers, Architects and Main Contractors throughout the country with almost every healthcare provider in the UK, we believe we can help you get your project right first time.
Agreement Number: AA123690
Come and visit us in our new Design Studio conveniently located in our Sidcup offices, only a few minutes from London Bridge Station. Look at the latest finishes and product designs and learn from what has worked well on other projects.
"Great communication, lead times were improved and met. Standard of the cabinets is great"
Project Manager, Drakemore Ltd
"Extremely happy with the quality of workmanship the positive attitude of the operatives. Procurement in terms of lead time has never been an issue and the communication with the office has always been effective should any queries need to be answered."
BAM Construction Site Manager
"We wish to report that we experienced no problems regarding the supply to site and installation etc and have no hesitation in placing further orders in the future"
The Cardiology laboratory is a critical environment where equipment and stock need to be well organised, easy to access and in exactly the right place for every procedure.