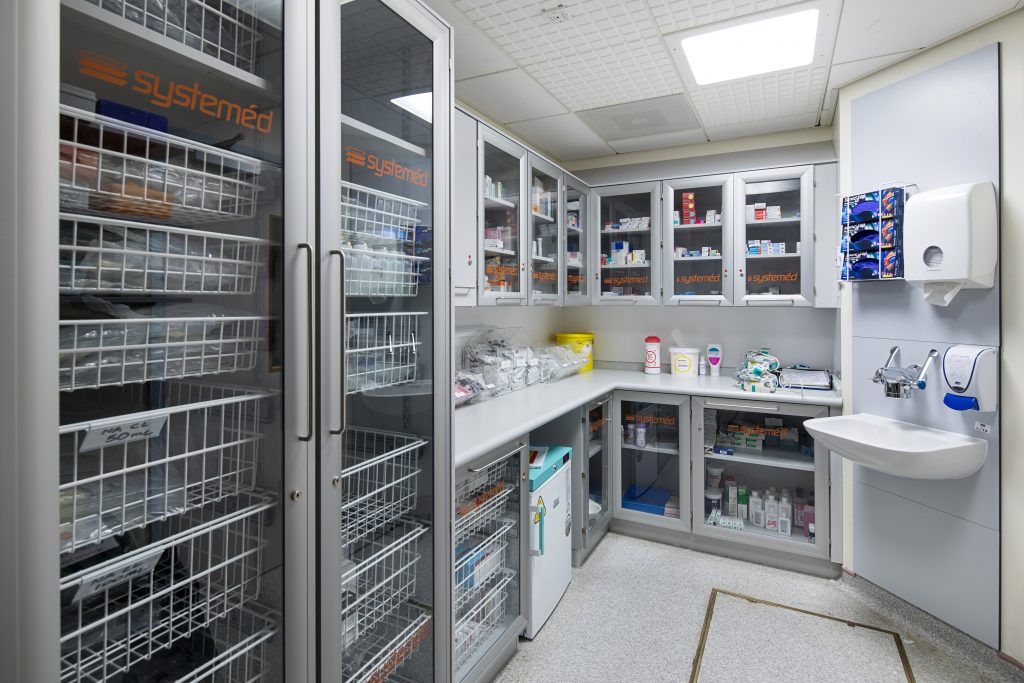 Clinical furniture that is hygienic and compliant is a given and only half of the story;- what really matters is that it is fit for purpose! It is an unfortunate fact that the same mistakes are being made today that were being made twenty years ago:- Brand new Hospital buildings and healthcare facilities are being […]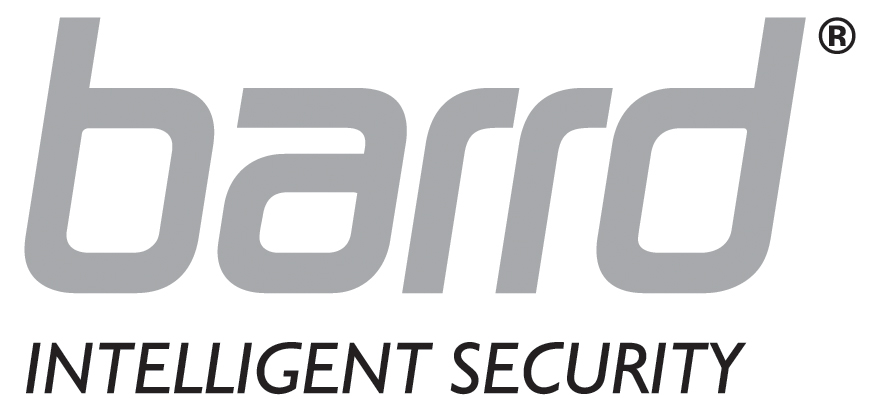 The Barrd® range of products relates to the security of medicines and drugs. The products have have been developed over many years from real life use and study and include both Hardware and Software components.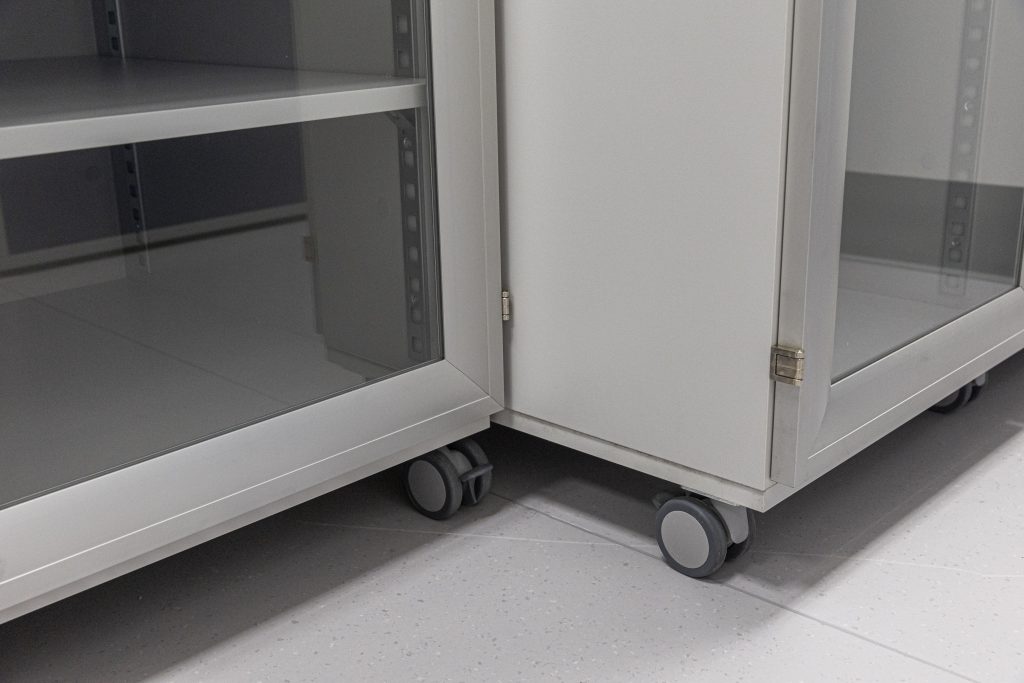 Mobile HTM71 cabinets provide more flexible storage than fixed cabinets by allowing clinical spaces to be used for alternative needs and situations very simply.